Business Details
Renewals $24.95 year - Details will be added to new database.
After submitting the form you will have the choice of paying by PayPal / CreditCard / Interac or request an invoice be sent.
Pay by Invoice
Don't like paying online or require help with form please email or call.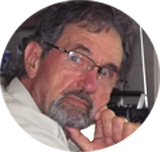 E-MAIL the Administrator for account to be sent
Robert Lawrie +1 250 830 0138

Unlike other websites we only advertise your business.
We do not take commissions or booking fees.
It's a one time payment for your advertising.